Alexia is often out and about on her travels but when she is home she is available in both Edinburgh and Glasgow.
As well as joint sessions with Mistress Inka and double sub sessions with other submissives from Maison, Alexia is available for one to one sub sessions and pro modelling BDSM and kinky shoots.
Negotiation for first sessions are essential however for photography projects modelling and alternative photoshoot rates are content dependent and are always agreed in advance in discussion with Alexia prior to the day of the shoot. Modelling limits will be supplied upon demand.
Photography sessions shall involve no physical interaction with the photographer – if this is required then a pro-sub session will need to be booked.
Alexia loves breathplay, hoods & medical play.
She is now open to including the use of toys for penetration and sex acts (such a DP with toys) on her/others.
Hard limits to be respected: No scat, whips, or oral sex on men.
Same day sessions are normally unavailable, at least a couple of days in advance please.
Safe consensual play only and use of a normal safe word system such as red, amber, green.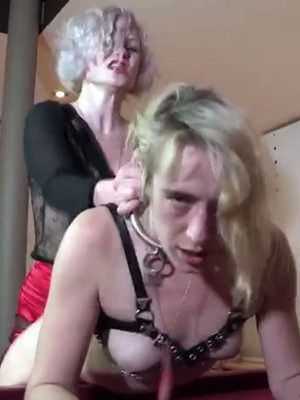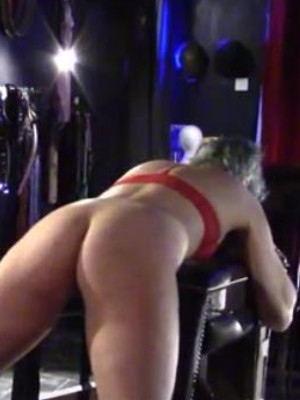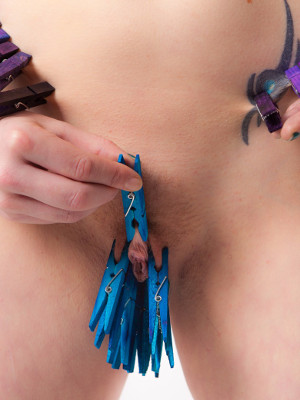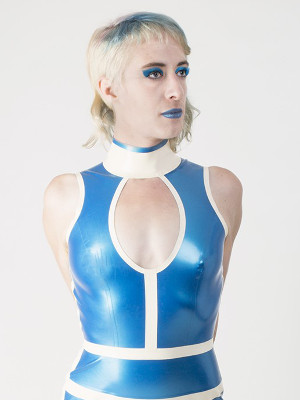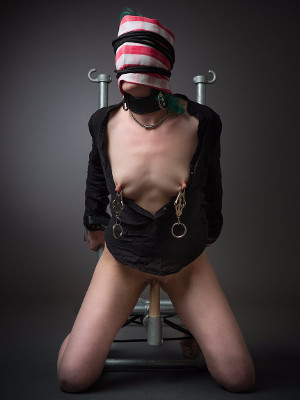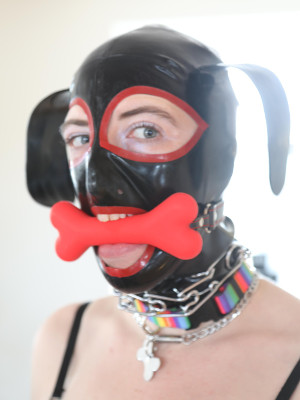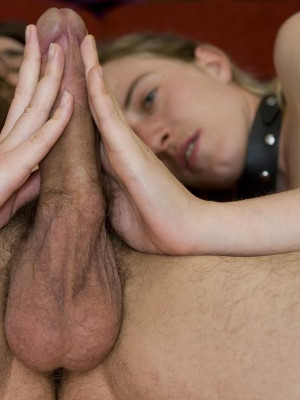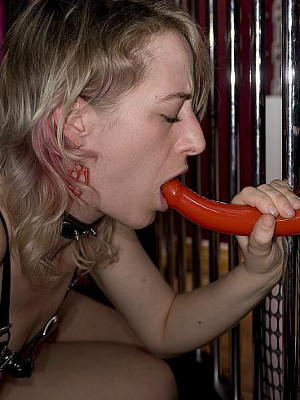 Alexia Gasp is one of our most experienced submissives and has worked with a range of fetish photographers both here and on the continent. She also has considerable experience in sub play sessions and is comfortable with a whole variety of play scenarios.
Photography sessions can be arranged on location outside the Maison provided the necessary security and safety arrangements are in place. A model consent form is essential and can be supplied if the photographer requires it. Discretion is always assured and expected from both parties.
Ask about a session/shoot with Alexia Gasp..
If you would like to treat Alexia then you may gift her through her Amazon wish list by clicking this button.