Alexia is the most recent addition to our illustrious premises and joins us as a submissive available for sessions.
A very personal possession of Mistress Inka's she is available for joint sub sessions with her Mistress and can be made available for solo sessions with a Dom at Mistress Inka's discretion. .
As with all our submissives limits must be respected and it shall be Mistress Inka who has the final say as to the nature of the session and it is she who shall negotiate all details.
Alexia returns on October 11th and is now taking bookings for the end of this week
Alexia has a history in fetish modelling and BDSM photo shoots but decided she'd like to take a more active part in proceedings even if that involves being tied up.
She has a particular fondness for breath play and medical/needle play, no surprise she came to Mistress Inka's attention then.
Hand spanking, floggers, lesbian domination, hair pulling, verbal domination, hoods/masks, wax play, predicament bondage, edgeplay, pegs, weights, restraints are all acceptable.
No canes, no whips and Alexia has no fondness of water sports.
Use the form below to outline the type of session which interests you and a time/day that your are looking to make a booking.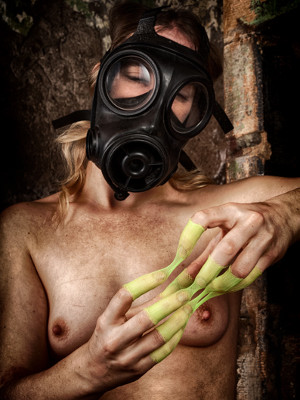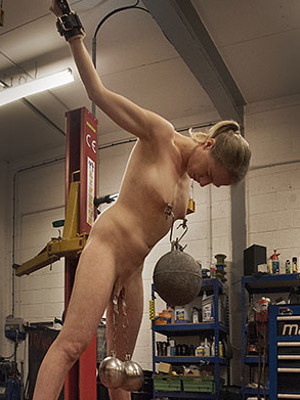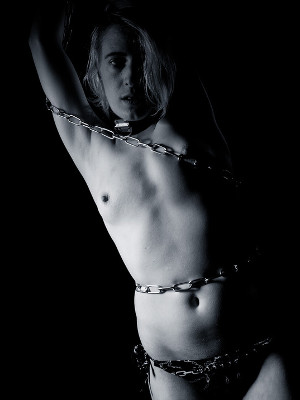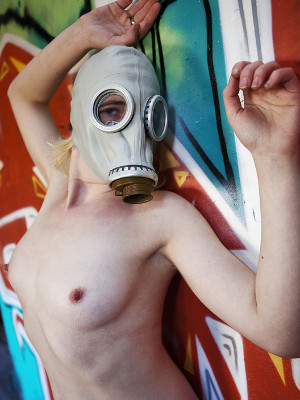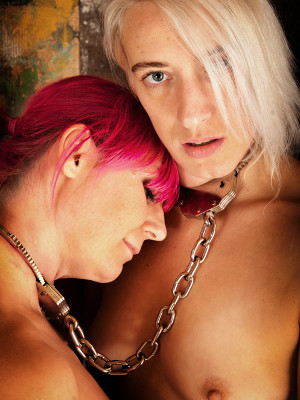 Ask about a session with Alexia..
If you would like to treat Alexia then you may gift her through her Amazon wish list by clicking this button.

As way of gratitude she shall send you a personal image with the item you have purchased and, where practical, will wear items in photo/video shoots and make you aware/provide links.