We shall be welcoming Lady Seductress to Edinburgh at the end of February.
A stunning London-based dominatrix she shall be available for single sessions at the Maison as well as doubles with any of our resident Mistresses.
Lady Seductress shall be arriving in Edinburgh Thursday 22nd February and departing Wednesday 29th February.
Several appointments have already been made and opportunities are gone once they're gone. Lady S must return to London to attend a party at the end of her Edinburgh trip so session availability is strictly limited to these dates.
We are hoping that the good Lady shall be joining us at the Scottish Secret Society party that week however details will be published nearer the time.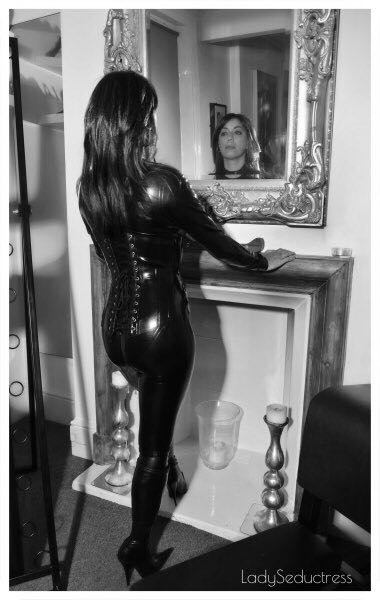 To contact Lady Seductress visit her web site (link below) and use any of her preferred contact methods.
Web Sites