To add to our ever expanding Clips4Sale catalogue we shall now be holding regular filming shoots on Wednesdays at the Maison dungeon.
This will involve multiple different scenarios at the mistresses discretion however your particularly interests will be taken into consideration.
As always tolerance and limits are respected.
Slaves may apply to attend and subject themselves to the mercy of several dominatrices for the tribute of £100 for the 4hrs. This weeks shoot will feature:
Mistress Inka
Miss Ivy Wild
Miss Sugar Cougar
Princess Bella
Goddess Erryn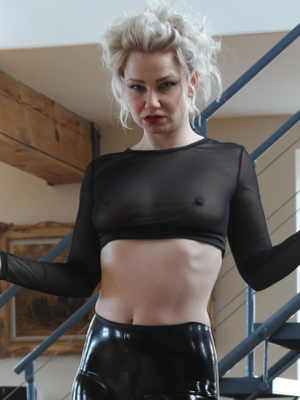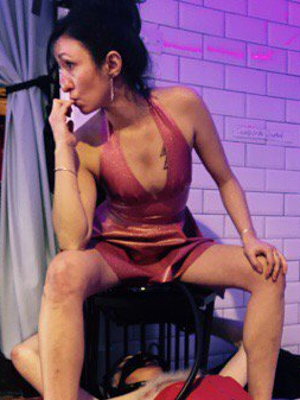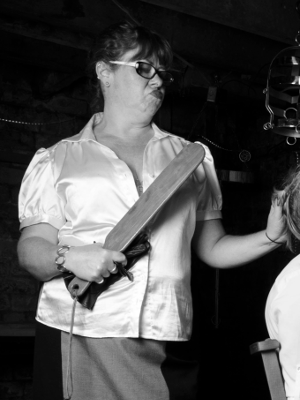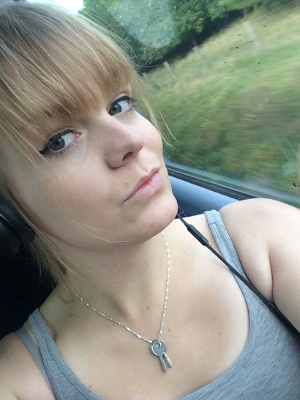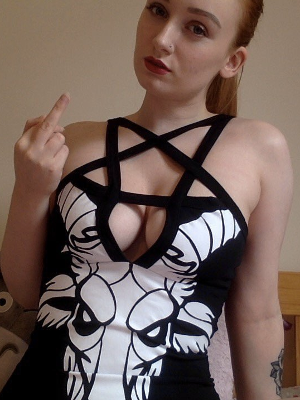 These will be regular events with attendance by any number and combination of mistresses. To apply for one of these limited spaces please complete the form below and you shall be given consideration. Although you will be required to sign a model release form your identity can be protected during filming.
So excited was Princess Bella at the opportunity to attend our filming day that after zooming down to Bristol to fulfil obligations at the House de Croix dungeon Monday she is travelling back to Edinburgh this evening. This means you fortunate people have the opportunity to session with the lovely Princess all the way up to Friday 6th October. She is more than happy to accommodate double-domme sessions with any of the other Maison mistresses. Contact her through her own web site from the link below.
web: princess-bella.co.uk