Princess Bella has relocated to Edinburgh and shall now be based at the Maison as one of our resident mistresses.
The princess has impressed us all with her excellent skills and dedication to extending her range of BDSM talents.
The mistress is an avid blog writer and likes nothing more than to share her experiences and thoughts to her followers and those interested in the life of a 22yr-old dominatrix . The Princess Diaries section of her web site gives great insight into the confidence and supremacy of this beautiful 5'9″ goddess.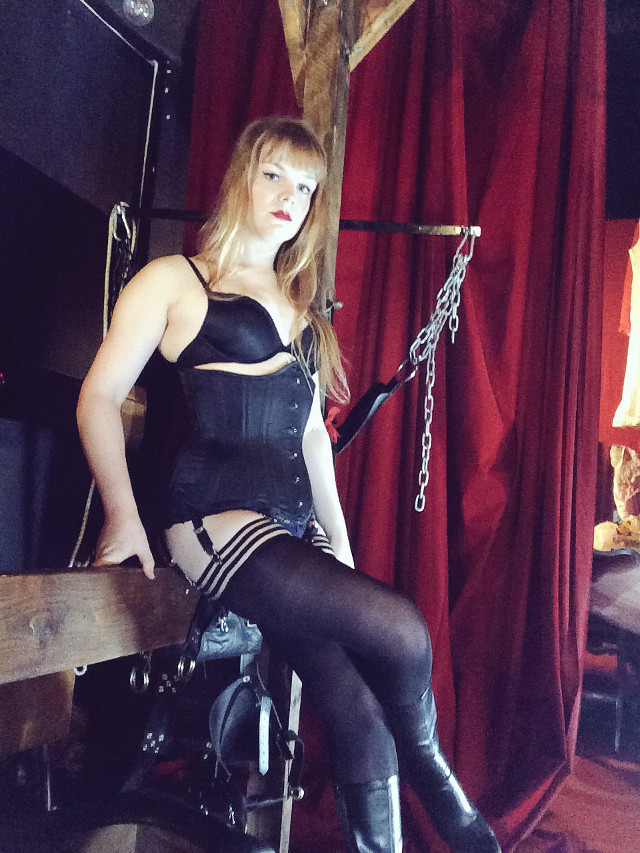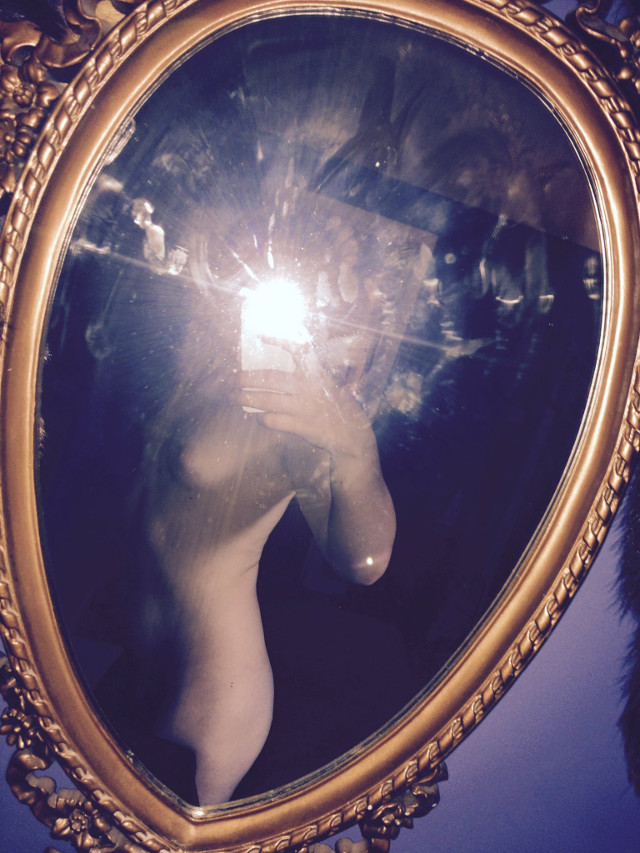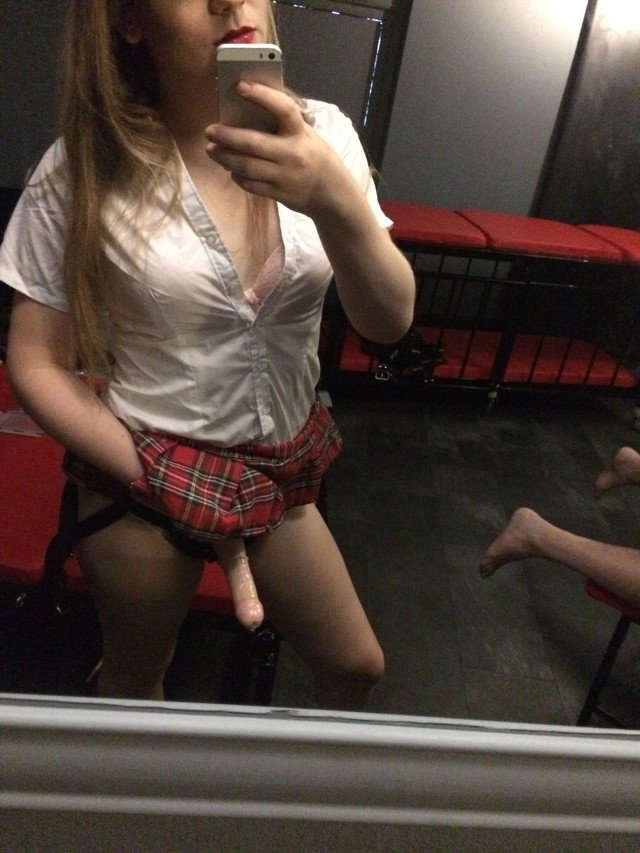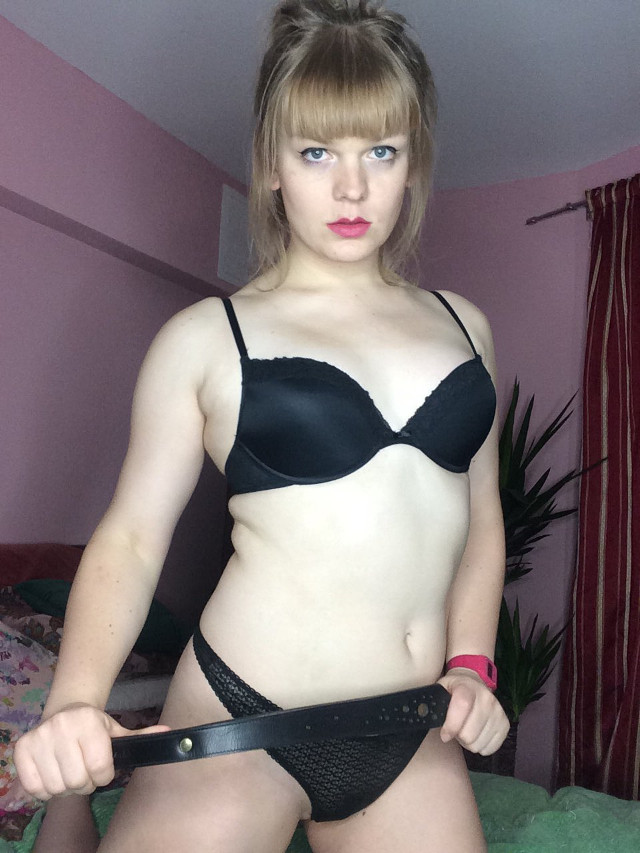 A particular fan and enthusiastic practitioner of all things CP the mistress is also fond of humiliation and degradation as she whips you into shape.
For the Princesses fans sobbing quietly in Bristol I can bring some cheer as I'm assured she shall be making regular trips back to visit family, friends and naughty, dirty boys. Keep up to date by following @PrincessBella_B on Twitter for touring dates and availability elsewhere.
Princess Bella is happy to team up with Mistress Inka for double sessions and is keen to learn from the master in all things Medical.
If the thought of being the subject in one of Doctor Inka's medical tutorial videos with Princess Bella experimenting on you, definitely get in touch.
Princess Bella's website: princess-bella.co.uk