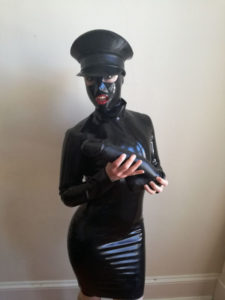 Miss Penny is already known to several of our visitors having made brief appearances at the Maison over the last few years.
Now having returned to stay in Edinburgh for a prolonged period she makes herself available for photo shoots as well as being an accomplished switch that really can fall any side up.
Miss Penny is a highly experienced fetish model and her striking looks have seen her involved in a variety of events and professional shoots.
She is open to most kinds of filming and details can be arranged in advance with regard to exposure, market and audience.
Many have argued that Miss Penny has the most spankable arse north of the border which doesn't disappoint but this cheeky little submissive will happily turn the tables and extract her revenge.
The role you wish Miss Penny to play in your session can be discussed in advance which allows her to be suitably prepared.
Miss Penny has already sessioned with several of our resident Mistresses on several occasions in both sub and domme roles.
You can catch some video of her in a double-domme session on Mistress Inka's Clip4Sale store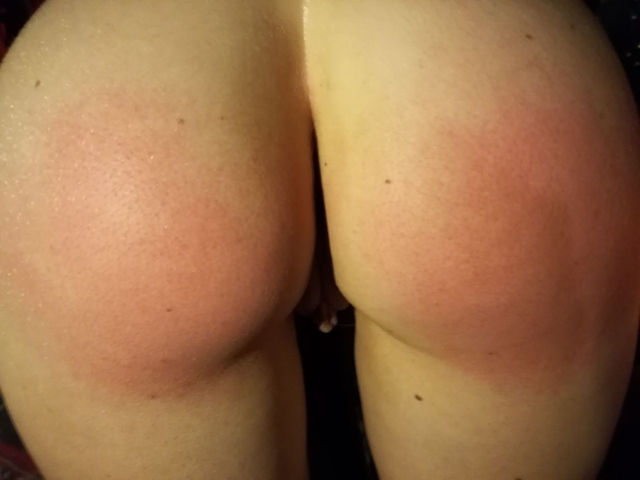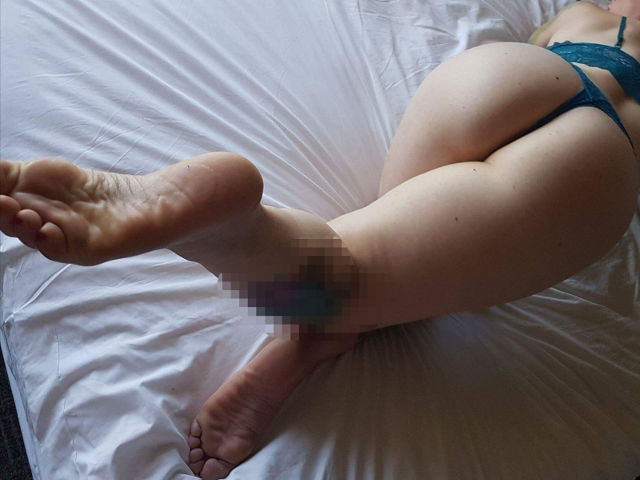 Miss Penny is more than happy to double up with any of the house Mistresses, enjoying the submissive and dominant dynamics equally when roleplaying in any scene.
Contact Miss Penny about a booking..