Miss Sugar Cougar likes all aspects of BDSM play with a fondness for those who like to worship at the feet of a strong, confident mistress. This mistress has a soft spot for shoes, stockings and foot worship.
Having spent some time under the guise of Miss d'Mean this mistress has found her new identity fits well with her appetite for cubs and sissy boys. If you are looking for a mistress to force your sissification, to dress you, make you up and amuse herself with a strap-on. Expect no mercy.
You can find her on Twitter and she will be happy to discuss the nature of your torment. Miss Sugar Cougar does both in-calls at the Edinburgh dungeon as well as out-calls by arrangement.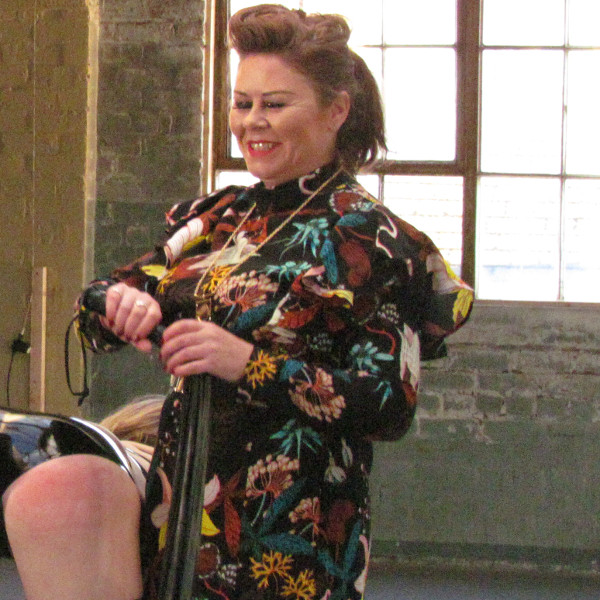 We suggest you tread warily because when annoyed she has a reputation for being a dab hand with both whip and tawse. Rumour has it she has notches on her bed post for every sore bottom she has left in her wake. Are you worthy of a scratch? Why not contact her and find out.
[learn_more caption="Drop Sugar Cougar a line…"]
[/learn_more]
Miss Sugar Cougar's website: sugarcougar.co.uk