Miss Ophelia Pain lives up to her name as a true sadomasochist, with something to delight everyone's inner Marquis de Sade or Sacher-Masoch.
Primarily a playful and highly sadistic Mistress, she loves a good spanking herself and has been known to switch for anyone who enjoys a bratty and difficult spankee – sometimes during a scene!
Standing at well over 6ft in heels with delicate, elfin features, she embodies Keats' La Belle Dame Sans Merci in more ways than one.
Misery loves company and Miss Ophelia loves it too – she is more than happy to play alongside other mistresses and subs, especially as a relative newcomer to the Edinburgh scene.
Miss Ophelia's main love is, of course, pain and corporal punishment is her game!
However, she does offer a few other niche fetish services such as pet play (as owner and kitten) as well as ASMR sensual domination.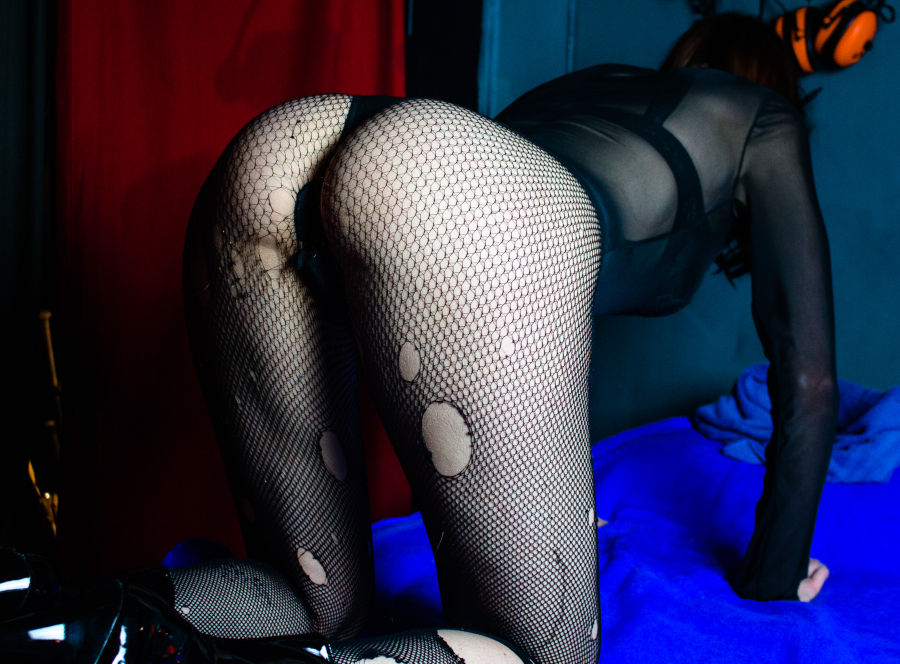 She also has a flair for the theatrical and loves dressing up and role-playing relishing the chance to try out new and unusual scenes and is open to your suggestions and thoroughly depraved perversions as long as you ask nicely. She of course reserves the right to refuse but you never know unless you ask.
It is also Miss Ophelia's personal philosophy to provide aftercare if required, especially after intense punishment.
Main specialities in her Mistress role. For switch sessions activities/limits will be established by email:
ASMR
Bare bottom spanking
Belts
Caning
Corporal punishment
Degradation
Discipline
Hairbrush
OTK
Office discipline
Pet play
Role play
Strapping
Switching
Tawse
Teasing
Wax play
Whips
Contact Ophelia Pain..
---
Twitter: @Missopheliapain