Mΐ͢͢͢ssͥNeͣeͫ started off over 10 years ago exploring her different sides. Au Natural, sensual but firm dominant but you should never judge a book by its cover as she can be cute, sensual or be a strict disciplinarian.
Miss Nee takes great pleasure being in control and taking you to the edge and beyond, and once you are under her spell you are HERS and there is no going back.
YOUR WEAKNESS IS MY POWER! 💋
Catering for a wide range of kinks, including and not limited too CBT, pegging (strapon), caning, power control, sissyfication, water-sports, hard-sports, forced bi and more. Always open to most kinks apart from age play or race play.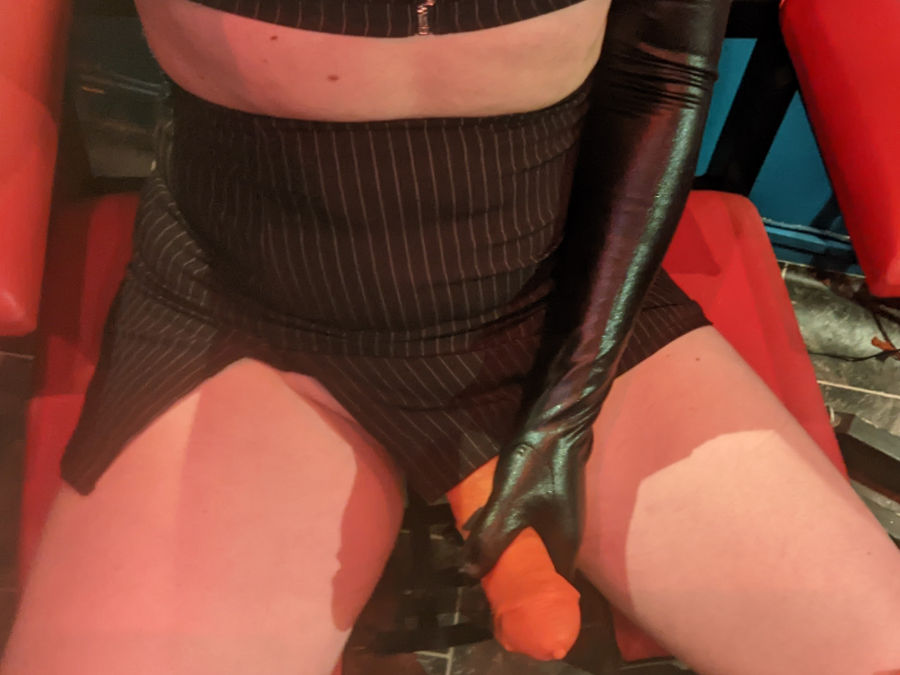 If enquiring, Miss Nee likes to take the time to get to know more about yourself and what you like. Discusses your boundaries and limits. None would ever be over ruled. You will feel very comfortable and at ease in her presence.
Miss Nees time is precious and limited so prior bookings are a must.
---
Twitter: @SweetMissNee
LoyalFans: missnee
Email: mistressnee20@gmail.com
Phone: 07840 263925
Updated: Jan 2023