Mistress Saphire is taking advantage of our fabulous Edinburgh locations to stop by for a few days and fit in a days filming on the 24th May.
She is however available on both the 23rd and 25th at the times indicated below.
Tuesday 23rd available between 2pm – 5pm
Thursday 25th from 11am – late evening
Mistress Saphire only occasionally roams from her native Manchester and we are delighted to have her company these several days. A highly experienced dominatrix offering a sophisticated experience for experienced players as well as novices.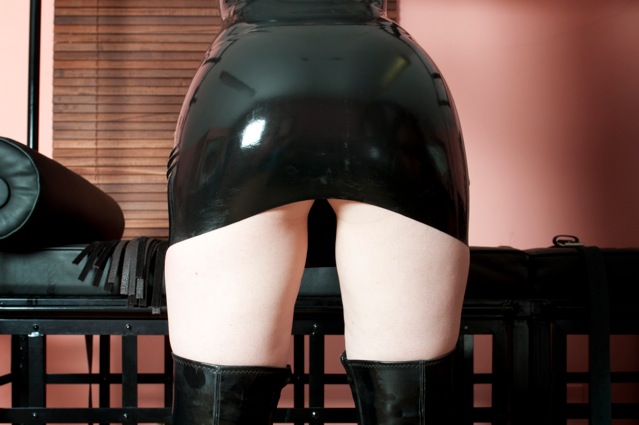 You can get more background on the mistress from her web site link below and follow her on twitter if you want to be kept abreast of her activities.
You can use this form to send Mistress Saphire a direct message but this should be related to booking sessions in Edinburgh only. To discuss other arrangements please visit her web site.
[learn_more caption="Ask about a session in edinburgh.."][contact-form-7 404 "Not Found"][/learn_more]
web: mistress-saphire.co.uk
twitter: @MistressSaphire