Mistress Inka is a true master of her profession. This stunning beauty can press your buttons to take you on whirlpool of sensory opposites. Curdling your soul from the extremes of pleasure to pain and still leaving you gasping for more.
Mistress Inka is one of the owners of the dungeon and she prides herself on the range and diversity of the 'toys' she has at her disposal. She is particularly fond of the medical suite and its assortment of probes, tubes and other 'instruments'. That is not to take away from her skills at suspension, confinement and sensory torment which is always guaranteed to give her that satisfied smile.
If CBT is an art then this mistress would be a master. Only with a true sadistic streak can one extract the maximum enjoyment from your torment and despair. Whether she chooses to crush you under her boots or perhaps giggle as you writhe and squirm from the application of her wand this mistress will enjoy your pain.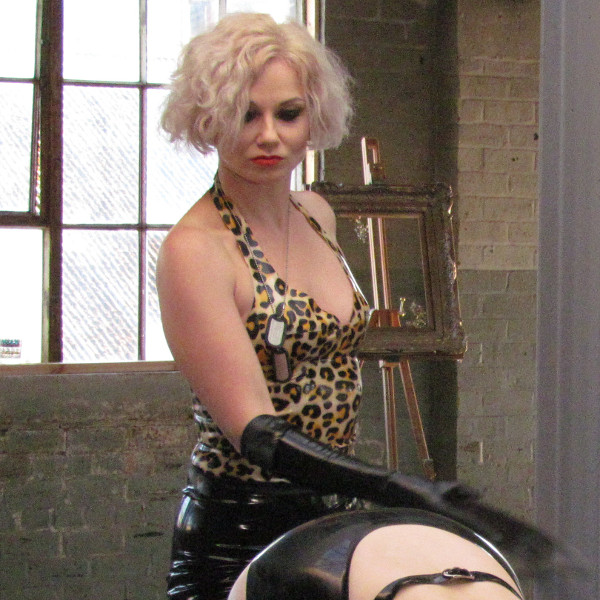 Mistress Inka travels often. As well as keeping you abreast of her itinerary and availability for booking at the Maison de Debauch dungeon we will also be giving you details of where/when you can catch up with her on her travels. You can follow Mistress Inka on Twitter or contact her using the form below.
[learn_more caption="Contact Mistress Inka…"]
[/learn_more]
Mistress Inka's website: mistressinka.com